Better Service Means a Better User Experience
We believe in a customer-centric approach in delivering our goals. We use the Customer-Life Cycle Adoption framework to suggest right offering at the right stage to each of our customer, based on vertical and size, delivered in partnership with system integrator of your choice.
Apart from these we also provide value added services like consulting, auditing, compliance and deployment of the work is done based on the feedbacks and results that we get from these services
John William
Product Manager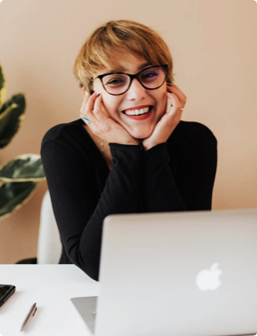 Sofia Johnson
Web Designer
Donald Moreo
Marketing Manager
we provide best services. Need Help?
[contact-form-7 404 "Not Found"]